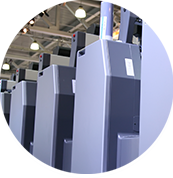 Valuations for Insurance
Insurance valuations essentially give clients peace of mind by ensuring that adequate reinstatement cover is purchased while at the same time reducing Fire Service levies (based on indemnity insurance values) to the minimum required. Our Indemnity Insurance Values are calculated in accordance with guidelines issued by the New Zealand Fire Service. We hear regularly of cases where property owners find they are significantly under insured after their loss has occurred.
Although at the time Insurance valuations may seem to provide less direct financial benefits, fires and earthquakes do destroy property, in these events an accurate valuation can save your business.
Reinstatement with New and Indemnity Valuations (for NZ fire service levies)
Functional replacement valuations
Pre accident assessment valuations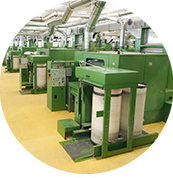 Earthquake / Fire Risk
If you have plant, machinery, chattels or a building fit out that needs valuing for insurance purposes, we can help. Unfortunately the Canterbury earthquakes highlighted several businesses as being underinsured. If you are unsure whether you have adequate insurance cover on your plant, machinery or fitout, a valuation by a registered plant and machinery valuer will take the worry away. We also also assess demolition and inflationary provisions which is an important component of the overall valuation. Our involvement in assissting with a large number of claims, after the Canterbury earthquakes, gives us experience in a broad range of businesses from which to draw from in this regard. Please contact us for further information.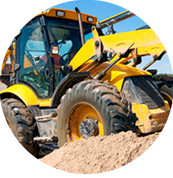 Asset Cost Allocation
Commercial building fit out and services
(for depreciation purposes - refer news page)
Plant, machinery, vehicles and chattels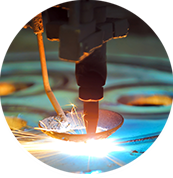 Market Valuations - In Situ or Ex Situ
Commercial building fit out and services
(for depreciation purposes - refer news page)
Plant, machinery, vehicles and chattels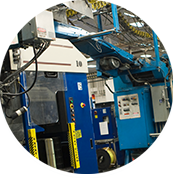 Valuations for Finance and Financial Reporting
Financial reporting in accordance with NZIAS-16
Market values
Finance or security for loans
Transfer of assets to companies or trusts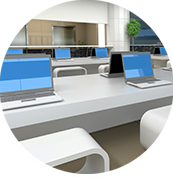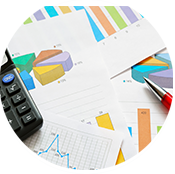 Due Diligence
Mergers and takeovers
Company acquisitions
Transfer of assets into companies or trusts